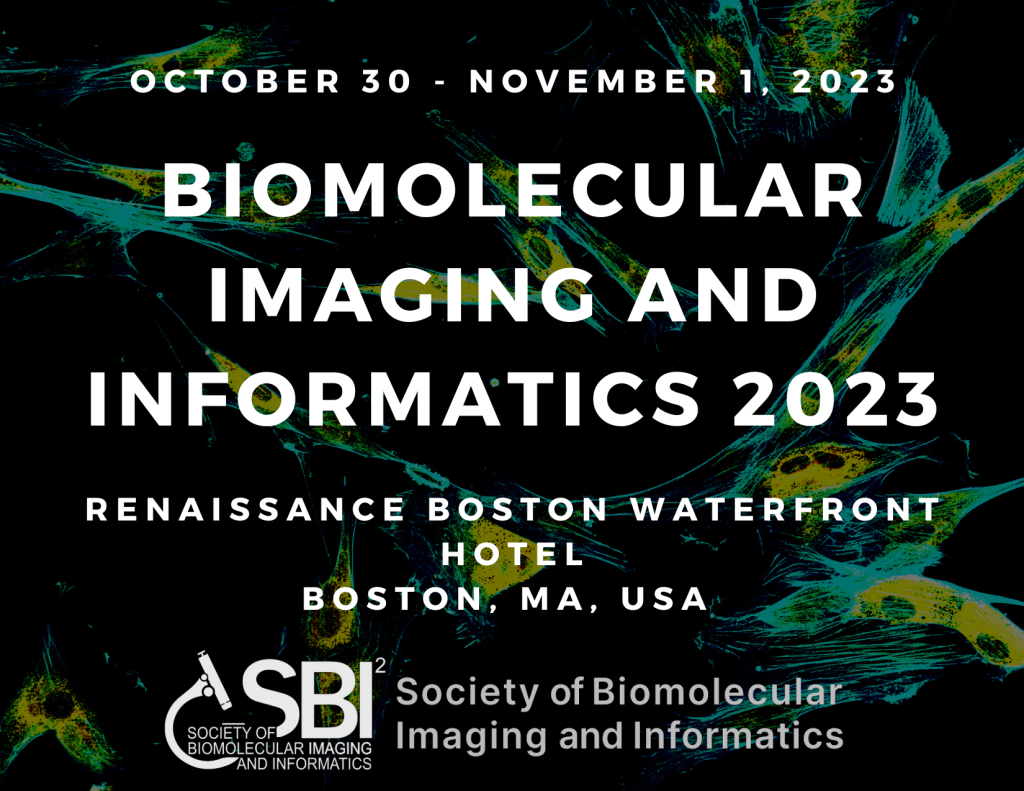 Biomolecular Imaging and Informatics 2023
We're back again! With another content-filled meeting studded with exciting keynotes, education days, spotlight sessions and an amazing networking opportunity with the established and upcoming stars of the bioimaging and analysis community.
When: October 30 to November 1, 2023
Program Agenda
While we still continue to finalize the Agenda, we are super excited to share details of our upcoming program with some real amazing speakers and impactful discussions. You can access our currently finalized program using the link below. Ensure to bookmark this page so you don't miss out on the latest updates!
Attendance Registration
If you're an attendee, don't forget to register your attendance, as conference passes are limited, and are currently being issued on a first-come first-served basis. If you're a past attendee and know how much fun this conference is, please encourage a friend to register. Sharing is caring!
If you're a new member looking to purchase an SBI2 Membership, you avail the Membership discount right away by purchasing the your membership along with the Conference Ticket by selecting the Member Category. Please include your full name in the Membership Number column.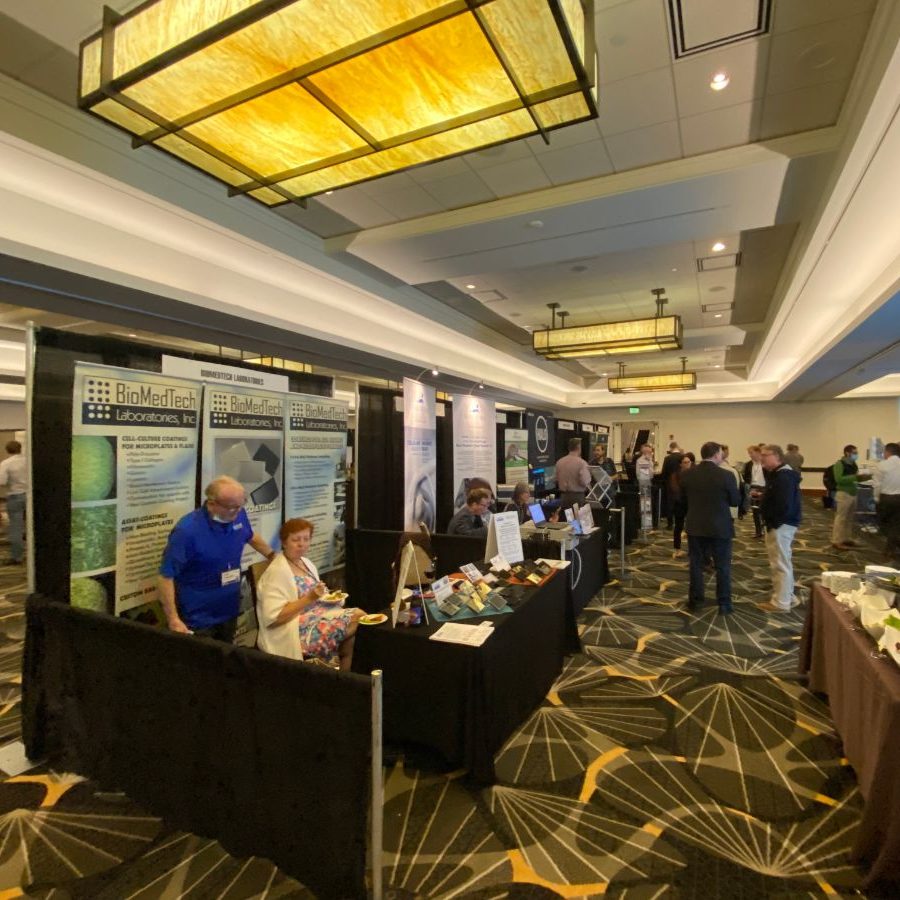 Abstract Submission
DEADLINE EXTENTION: Call for Abstracts is now open. Kindly submit your abstract no later than October 1, 2023 at 12.00 noon to be considered for a podium presentation.
Kindly note that only abstracts submitted until September 15, 2023 will be considered for Podium Presentations and Presidents' Awards.
Winner of the 2023 SBI2 President's Innovation Award will be selected from the submitted abstracts. You can learn more about the Award by clicking on the button below.
For any further information, kindly email info@sbi2.org
Sponsor and Vendor Registration
If you're a vendor and would like to leverage our conference to further establish brand recognition, we'd love to welcome you. We have a number of sponsorship and booth options, to fit a variety of needs and requirements.
Feel free to browse through our 2023 Prospectus to explore these options.
If you're decided and ready to finalize your support, please click the link below to fill out our Sponsor and Vendor registration and confirm your booking. Kindly note that booth spaces are limited and will be allocated on a first come first serve basis.
If none of these options speak to you, please feel free to reach out to us at info@sbi2.org. We'd love to chat to see how we can help you achieve your goals!